San Antonio QuickBooks® Support Services
The key to the efficient operation of Quickbooks Pro®, Quickbooks Enterprise®,
Quickbooks Online® is proper setup.
As Advanced Certified Experts in these accounting software's we can help you chose the right one to fit your business. No matter how large or small your business, we will work with you to setup your files correctly from day one so you avoid costly errors and wasted time on a daily basis.

What can Bizmonitoring do for you?
Provide Complete Quickbooks® Support.

Train your staff in the use of Quickbooks Pro®,
Quickbooks Enterprise®, Quickbooks Online®.

Review your existing data to make corrections
and suggest process improvements.

Review your accounting system on a monthly basis

Provide management reports and comments based
on your business to help improve your profitability.
What are the benefits of the services
provided by Bizmonitoring?
Learn to use your accounting package for more
than writing checks and invoices.

Use your accounting software as a complete accounting
and financial information system.

Get the information you need without waiting for your
CPA to finish closing the books.

Get timely and real feedback on the performance
of your business.
Contact us today at (210) 698-1721 or fill out our contact form.
We understand the complexities of running a business and how your time is very valuable this is why we offer consultations in person or over the phone.

We provide the tools you need to improve your business profitability!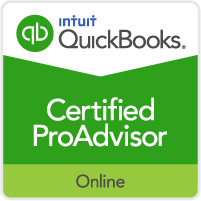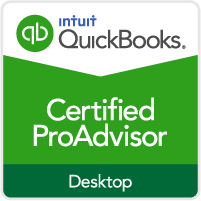 San Antonio Office
(210) 698-1721
El Paso Office
(915) 630-2550